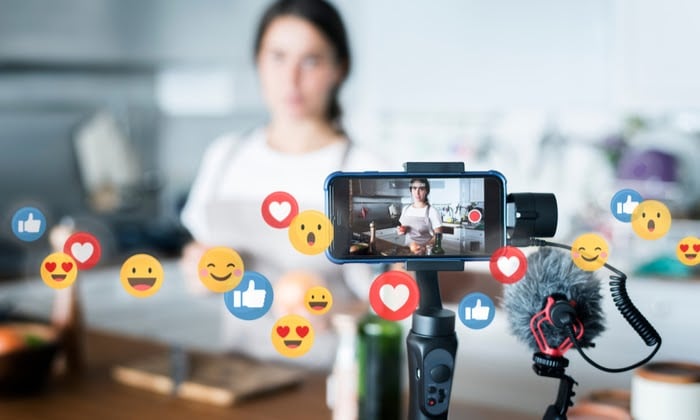 Are you missing out on a huge section of your target audience? If you're not using live streaming to engage with your followers, then you might be.
The numbers behind live streaming are impressive, and if you're not already, you should be incorporating this medium into your marketing strategy. Here's how you can leverage live streaming to create crazy levels of engagement with your audience.
What Is Live Streaming?
Live streaming is…
ΔΙΑΒΑΣΕ ΤΟ ΑΡΘΡΟHow to Engage Your Audience with Live Streaming